Share Control startet opp i 2014 med løsninger for dokument- og avtalehåndtering innen ulike fagområder for bedriftsmarkedet. Disse ble utviklet på Microsoft sin moderne skyløsningsplattform Office 365 i SharePoint. Share Control var da tidlig ute med å utvikle ferdige SharePoint løsninger med «out of the box» funksjonalitet i Microsoft 365.
Share Control lanserte i 2015 som første norske it-firma en bedriftsapp i Microsoft App Store. Etter denne tid har Share Control fortsatt utviklingen og leverer nå løsninger direkte til kunder som dekker flere bruksområder for kontrakt, IFRS 16- og dokumenthåndtering.
I løpet av våren 2019 etablerte Share Control seg i Stockholm for å komme nærmere det svenske markedet.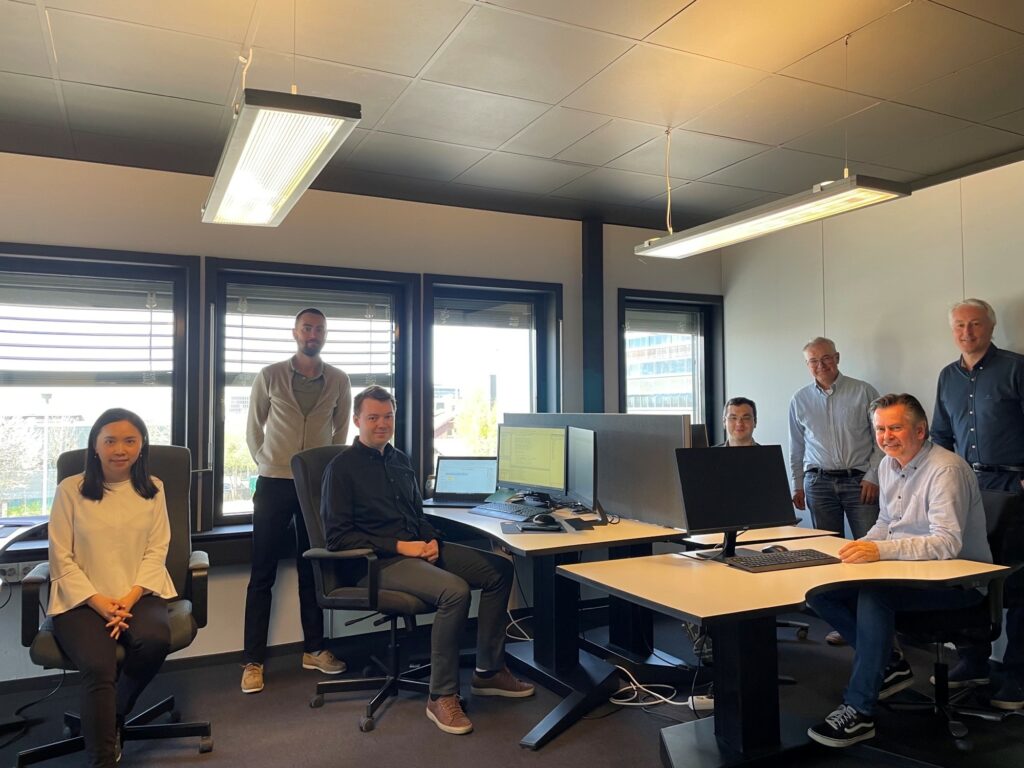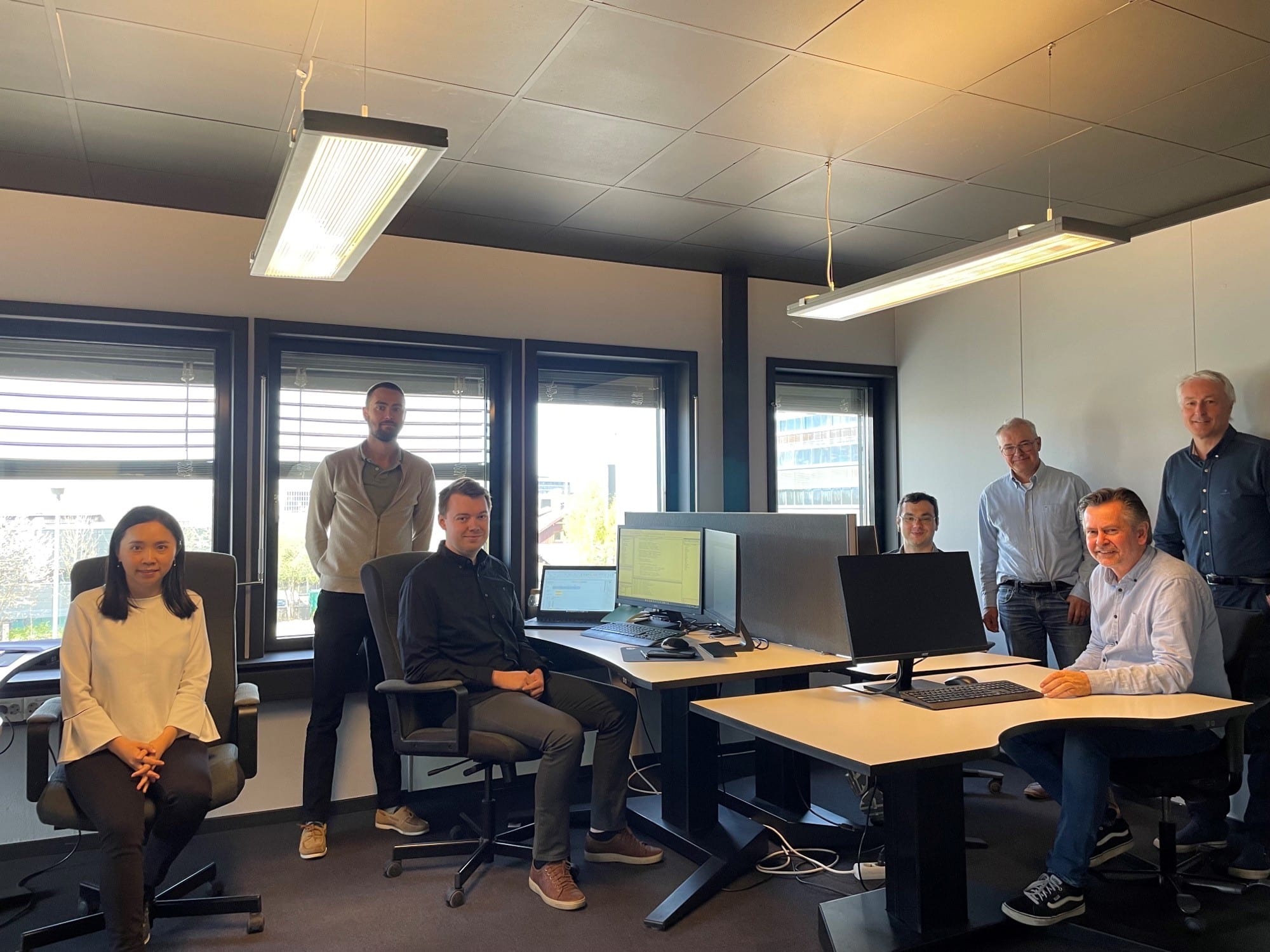 Team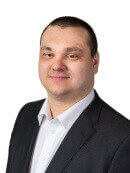 Alex Pedersen
IT-konsulent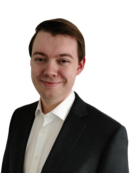 Sindre Beba
IT-konsulent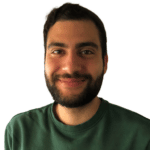 Mehran Bahadoran
IT-konsulent
Styret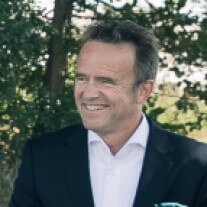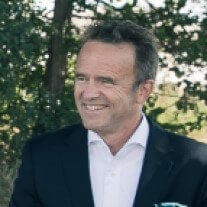 Tom Scharning
Styreleder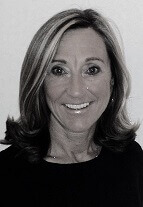 Nina Solbakken
Styremedlem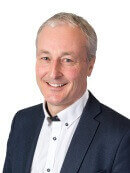 Torgeir Johannessen
Styremedlem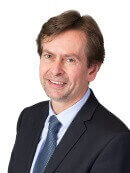 Ragnar Bryne
Styremedlem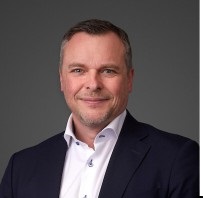 Geir Edvardsen
Styremedlem