In an increasingly digital world, there are still companies that believe that storing contracts on different platforms and on their own machines gives the best control. This is a claim we want to disprove in this article by showing some of the benefits you get from digitizing contract management.
Have you ever completed a contract right before the deadline, only to find out that the contract is missing a small detail that means you have to start all over again? Perhaps the contract is missing some important details, a signature or perhaps you have managed to delete the folder by mistake. We know that such things can happen. That is why we at Share Control have created solutions to optimize and digitize contract management in a digital contract system.
Central contract system
Some departments and units may need their own areas to store their contracts. Others need to have access to contracts across the company. With several decentralized stores for contracts, it can quickly become difficult for central functions to find contracts and the processes therefore become inefficient.
Effective contract management
With structured and central contract management, the company's structure and organization can be split up with access control that ensures access to the right people. As the data is stored in the cloud in a contract management system, you will have access to the contracts from anywhere with an internet connection. This is particularly useful at a time when more and more organizations have distributed work environments and global operations.
Whether you are in a large, medium-sized or small company, there is always a need for an overview and control of the contracts. For the largest companies, the number of contracts can be an endless task to maintain and search. In smaller companies, storing contracts on local machines or in a poorly structured cloud storage service are the most common challenges. A central contract archive can thus help to save time, cut costs and reduce errors in contract work.
Notifications in contract management
Contracts are one of the most important things in a company. In fact, most costs in a business come from some type of contract. We also see that a lot of resources are put into negotiating contracts for everything from purchasing to sales and employees.
The contracts are then added to storage, either in a cloud solution or on hard drives. In many cases, these are not followed up until someone by chance wonders about some of the details of the contract. The probability that the contract has expired or has deficiencies is then very high.
With a contract management system, you can again get order and structure in the contracts. With notification functions in the system, you can easily set up notifications when a contract is entered into, so that you are notified ahead of the next contract deadline.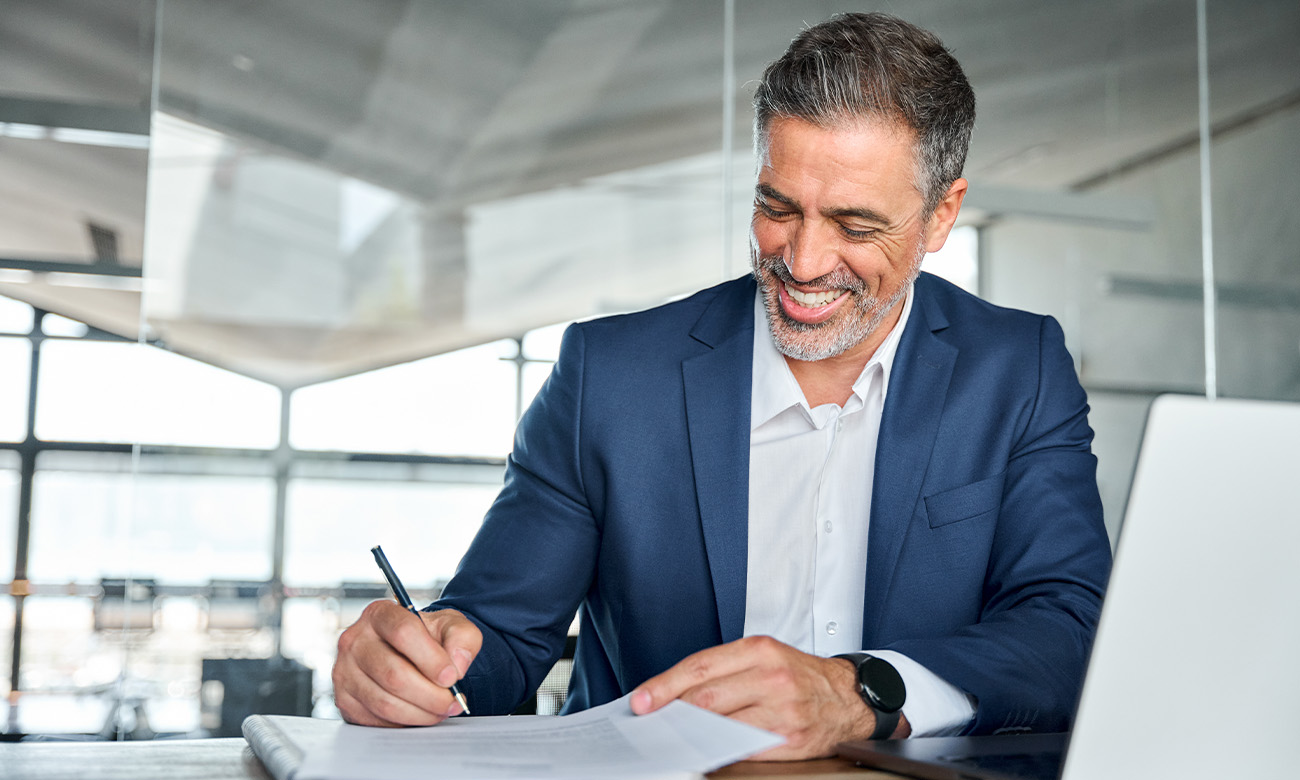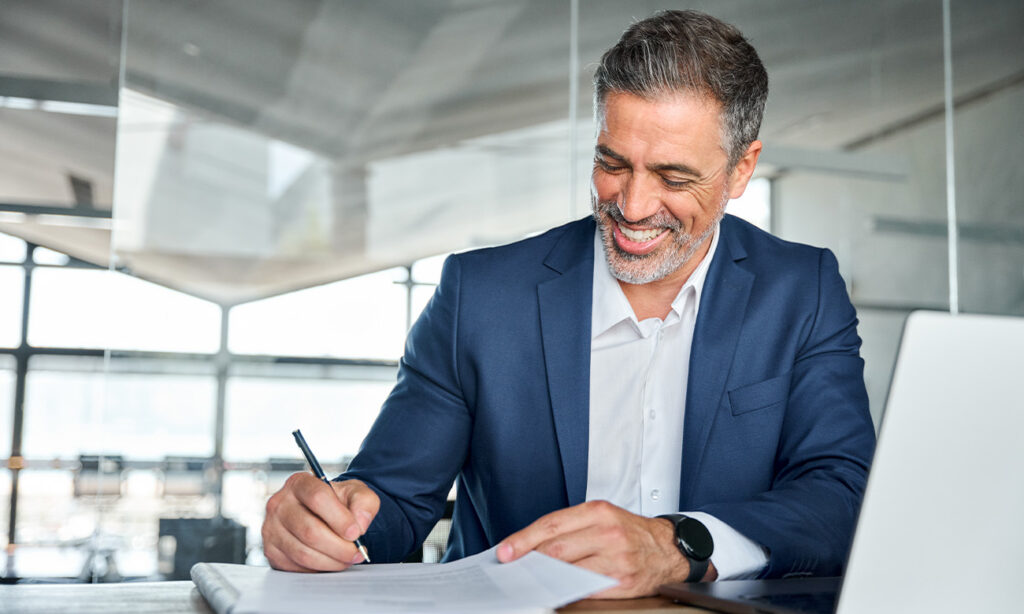 Why are notifications in contract management important?
Contracts and agreements are legal documents that define obligations and rights between parties. These agreements can be very varied and can include everything from simple purchase contracts to complex business agreements or legal agreements. The agreements may contain various built-in events that must be remembered, ranging from regulatory events to opportunities for renegotiation and terminations.
An important aspect of managing contracts and agreements is to be aware of the built-in events that may occur during the term of the agreement. This may include:
Being aware of such events is crucial to ensure that an agreement is followed and maintained as agreed. It can also help the parties avoid disputes and legal problems. Therefore, thorough contract management and monitoring is important to ensure that contracts and agreements remain relevant and effective throughout their lifetime.
If no one in the organization is notified of contract deadlines, it is almost inevitable that errors will occur. And mistakes in contracts can result in lost revenue, increased costs, legal disputes and inefficient processes. Good processes around notifications therefore help with risk management, compliance and secure you against financial consequences.
Agreements worth over NOK 200 million. expired
I can't think of similar cases with such a large scope and such large amounts.

– Marianne Dragsten til E24
iTromsø revealed in an inspection in 2021 that Tromsø municipality has allowed 24 framework agreements on procurement to expire, without renewing them. The municipality has refrained from announcing the contracts again. Instead, they have continued to buy goods and services from companies.
Read the entire article from E24 here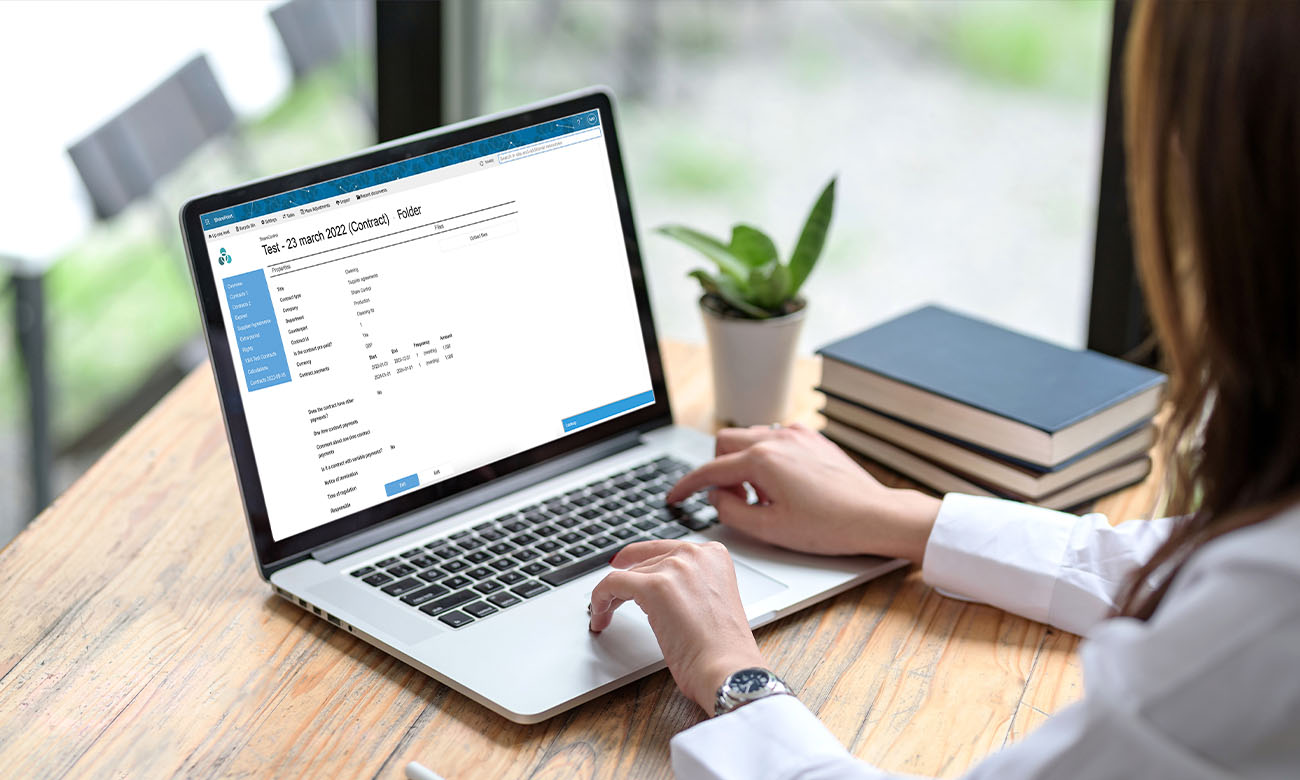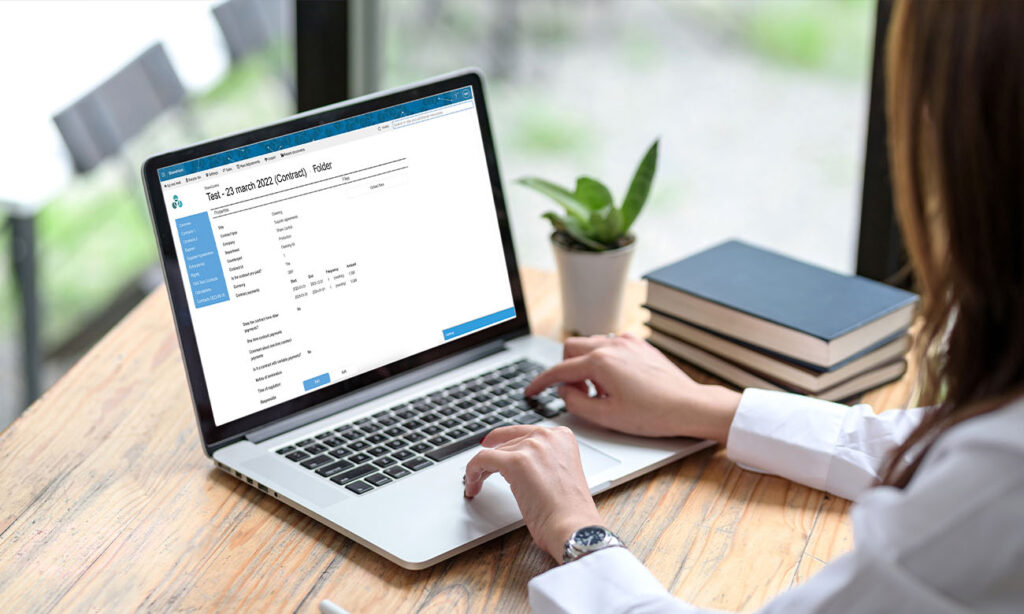 Structure and flexibility
A good structure for contract management is one of the most important aspects of contract management. With thousands of contracts across divisions, departments and geographic locations, a central contract system can wreak havoc if poorly structured. Good contract management should simplify everyday life, which means that the structure must be adapted to the organization's needs and structure, not the other way around.
When selecting a contract management system, you should always ensure that you have a good plan for which activities ensure good contract management – in order to continue this in a better way in the contract system. Companies regardless of industry and size have a large range of different contracts such as leases, purchase contracts, license agreements and more. The variables in the contracts should therefore be reflected in "metadata" in the system, so that you can easily enter the most important parameters for the current agreements.
Export of contracts
A contract management system will be able to help you sort the contracts, either directly in the system or by extracting exports to, for example, Excel. A well-organized and functioning system does not function optimally unless you can extract the data contained in the contracts, and then compare the data.
Imagine that you have an agreement with 50 different suppliers within building and construction that you now need assistance from. The deliveries from the suppliers are exactly the same, but the prices vary widely. By extracting the data into an Excel document, you can see at the click of a button what hourly prices the various suppliers have, so that you can easily choose which supplier will do the work.
Digital contract management in Microsoft 365 Sharepoint
Share Control has developed ShareControl Contract, which is a contract management system with functionality described in this text and based on Microsoft 365 Sharepoint. The points above have been in mind when we have developed our system.
The purpose of the system is to put the individual customer at the center of their own system, rather than having a "one size fits all" mindset. By digitizing contract management with ShareControl Contract, you will also have all data stored in Microsoft 365 Sharepoint, even if you choose to end the customer relationship in the future.
Download the ShareControl Contract guide
Get an insight into all the functions that help you with effective contract management.
Get the guide in your inbox