Get control, overview and efficient sharing of the company's documents.
With ShareControl SMB Complete you get a document solution that facilitates effective interaction for the management group, project groups or others who need to efficiently share information and work with documents on a common workspace.
Benefits of ShareControl SMB Complete
User friendly
ShareControl SMB Complete – a document solution that simplifies work with accounting and document management and allows the company to focus on its core business
Interaction
Here your company gets an "all in one solution" for structured storage and an overview of the company's business documents and can share information wherever you are.
Added value
Our solution is an add-on to Microsoft 365 and easily accessible in Sharepoint. Therefore, our solution adds value to the platform you already use.
Get a demo of ShareControl SMB Complete
ShareControl SMB Complete – simple support for your business
Effective sharing of documents when updating and processing content.
Common work space for your company's employees for storing latest version of all company documents.
Structured storage using metadata that provides an overview and easy retrieval of documents .
Easy reuse and storage of documents and reports that are used frequently.
Easy to adapt to the company's needs for follow-up of documents and reports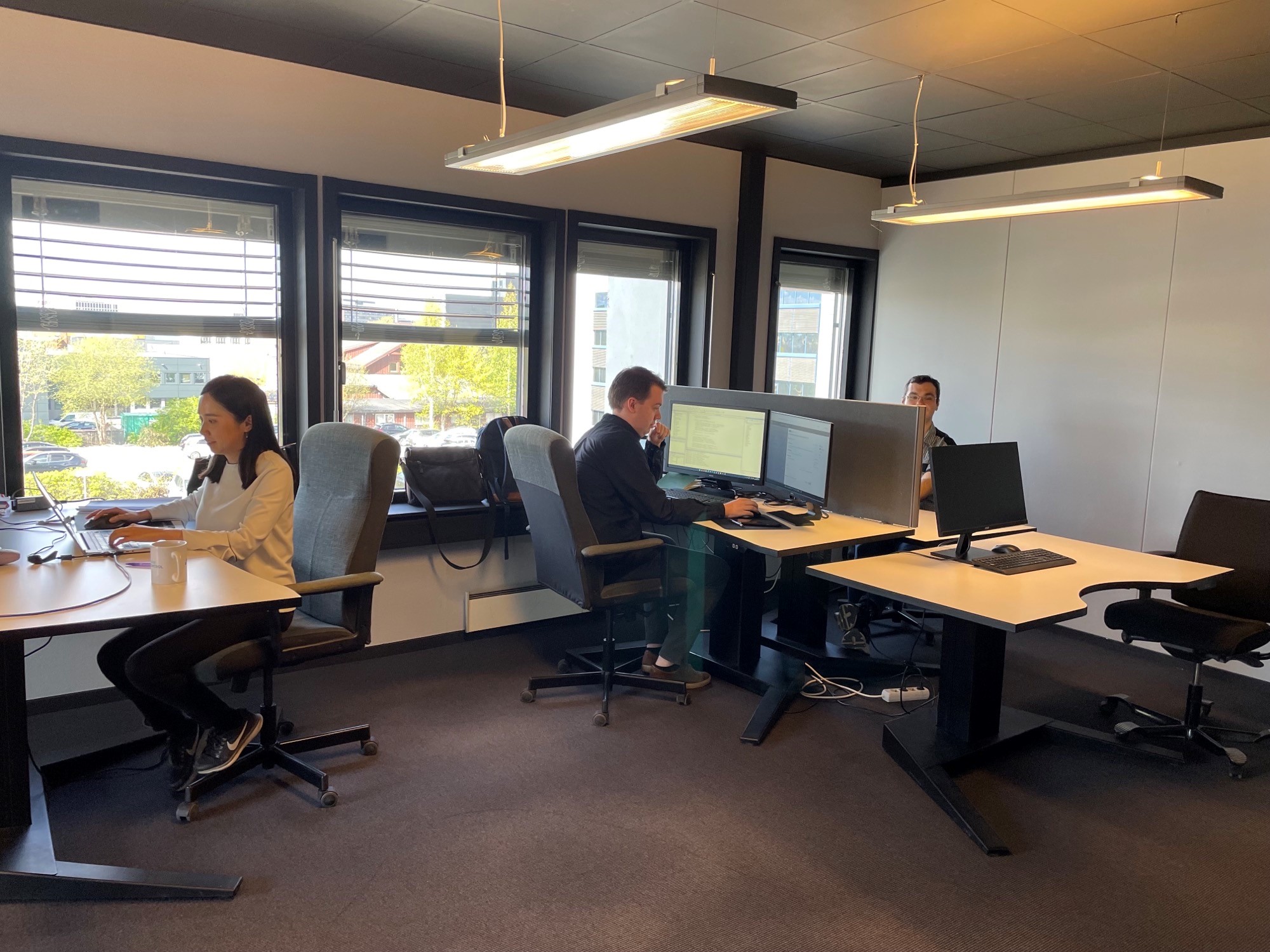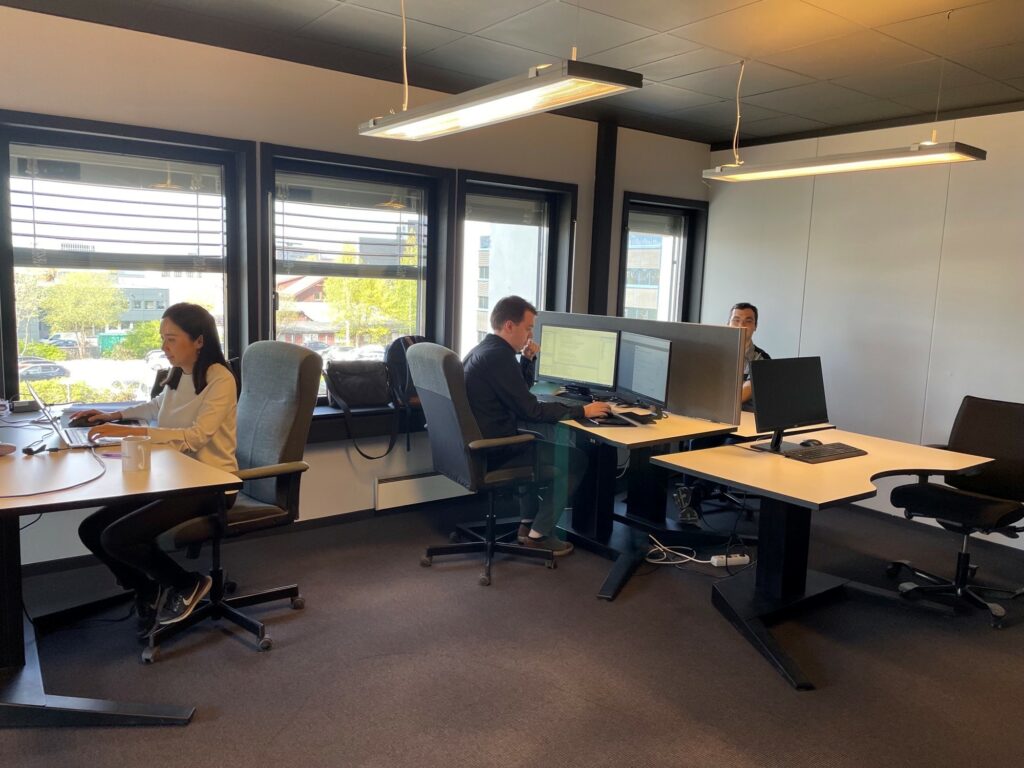 ShareControl SMB Complete – the central place for storing all company documents.
The company's contracts with renewal reminders
Board and general meeting documents
Accounting documentation
All other business documents
With predefined structure tailored to your company
In addition, you get:
Financial calendar with deadlines for submission of public documents
Knowledge notices with relevant laws and regulations
Simple assignment of tasks that support good internal control
Write protection of folders with underlying documents
User access control for various document types
Easy installation and file browsing plus secure storage and user management in Microsoft 365
Microsoft 365 add-on and ShareControl SMB Complete – how it works
ShareControl SMB Komplett is an add-on to Microsoft 365. Simply put, it's like an app that is added on top of the Microsoft 365 license you already have. This means that all data is stored on Microsoft and their storage solution SharePoint.
Full control over your data stored in Microsoft 365
You own all rights and have full ownership of the data stored