– Best practice for interaction when reconciling and documenting periodic and annual accounts
Monthly, quarterly and annual accounting reporting requires structured work that begins on time and is done efficiently in the finance department.

ShareControl Finance helps you manage the work and gives you the necessary tools for implementation.
Better interaction and collaboration in the finance department
Let all the documentation for the annual accounts be stored with you – and not just with your auditor
Easy management of repetitive tasks for periodic accounting, etc.
Full overview of all tasks and deadlines
Control and approval of reports and documents
Internal control of documents and reports
Incorporate the PBC list for your auditor so it is easy to follow up the documentation
Reduces your auditor's follow-up work significantly
Benefits of ShareControl Finance
User friendly
Easier to carry out and follow up work and documentation at end-of-period. Provides reassuring and more efficient reporting.
Simple audit
The structure of the documentation makes for easier auditing and less burden on the employees.
Professional competence
We assist with best practice and "lean" for the accounting and finance process with our tools and long experience.
Get a demo of ShareControl Finance
ShareControl Finance – provides the basis for work-smarter in the finance department
Reuse the previous period when updating documentation, etc.
Best reconciliation tools included
Audit report with status of the documentation
Easily share information with accountants and auditors
Share documents and tasks. Follow up on the status of tasks.
Time saved means cost saved!
Secure storage and user management in Microsoft 365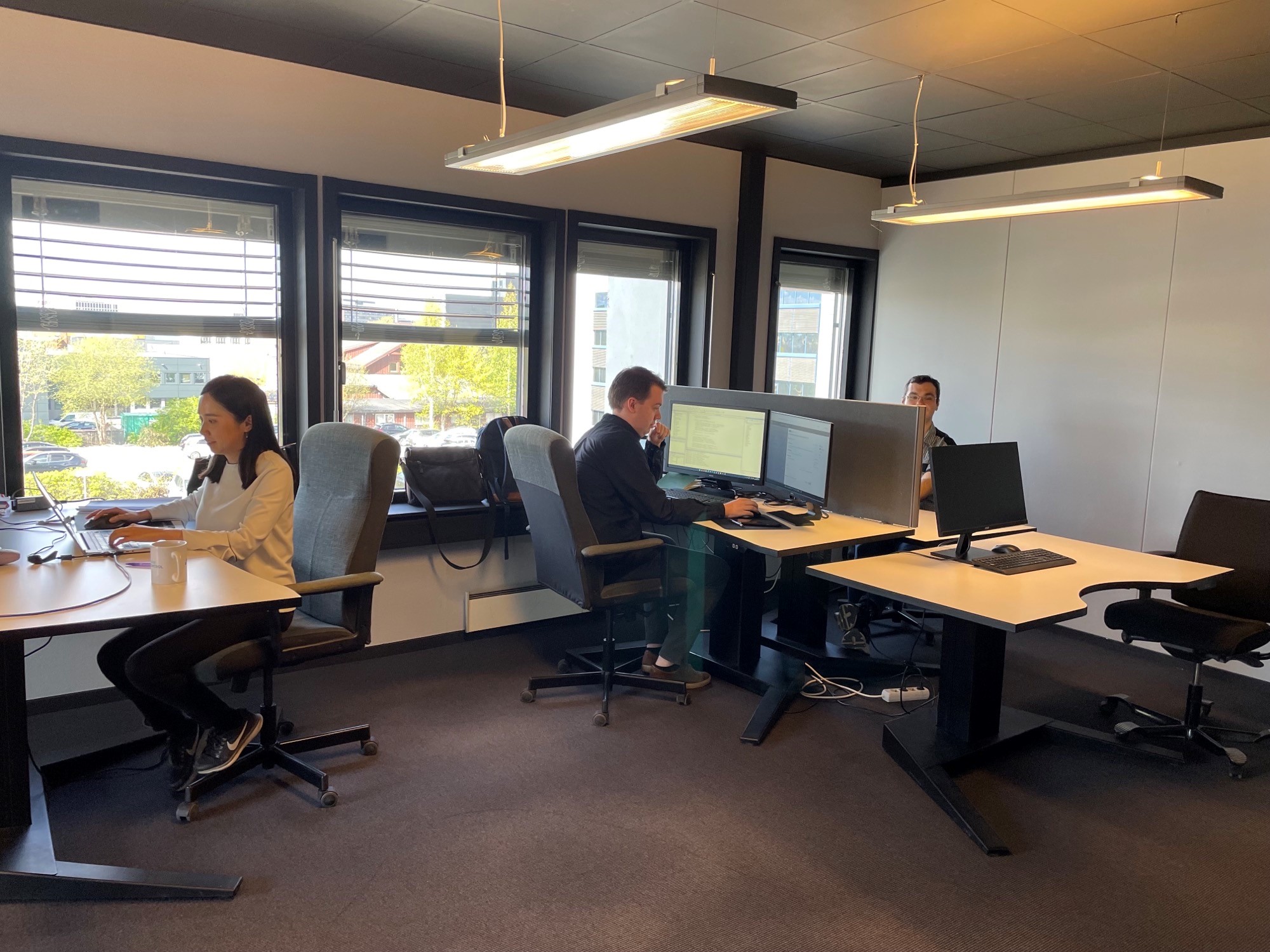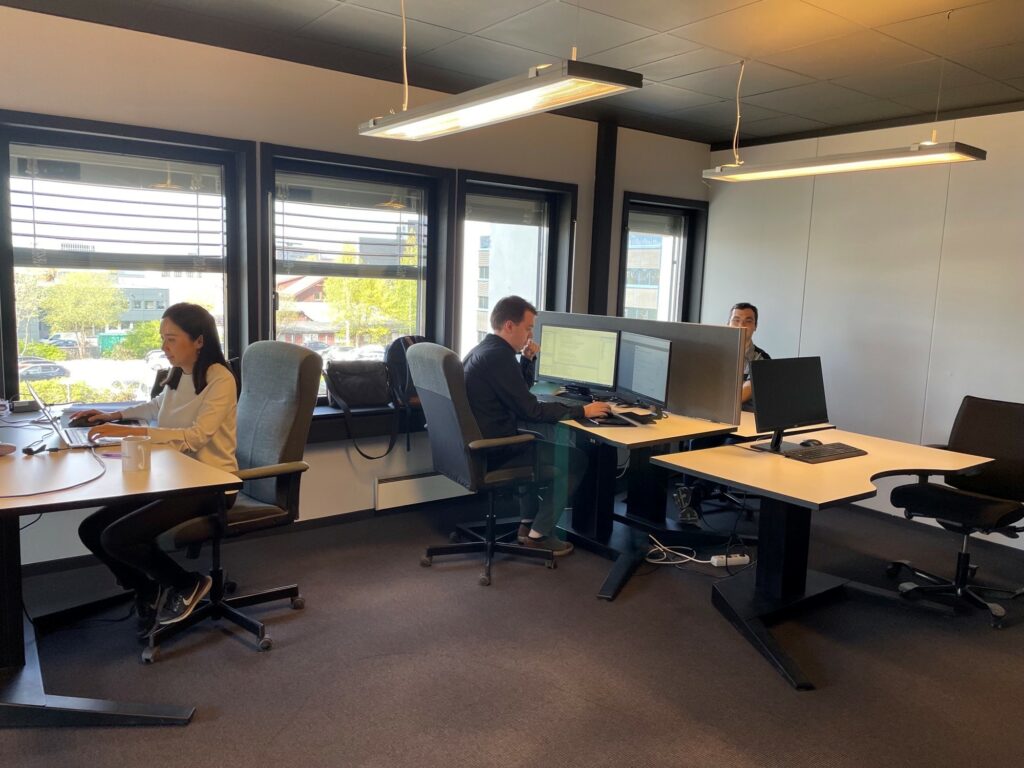 Microsoft 365 add-on and ShareControl Finance – how it works
ShareControl Finance is an add-on to Microsoft 365. Simply put, it's like an app that is added on top of your Microsoft 365 subscription. All data, documents and files are stored with you.
Full control over your data stored in Microsoft 365
You own all rights and have full ownership of the data stored