– get an overview and efficient calculation of your lease agreements
Get control, overview and efficient handling of all leasing agreements – from lease agreements for offices to leasing company cars. The software retrieves key data from all contracts and performs calculations in accordance with the IFRS 16 standard.
Get a demonstration of the solution
Advantages of the ShareControl IFRS 16 system
User friendly
Simple administration and control of the company's lease agreements and IFRS 16 obligations
Simple revision
Our solution is built on Microsoft 365 and easily accessible in Sharepoint. This makes it easily auditable for auditing and internal control.
Professional competence
Our professional expertise provides security for you as a customer. We have extensive experience in IFRS 16 reporting for large and small companies.
Selected customers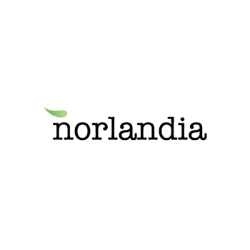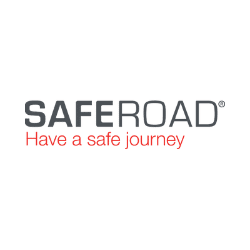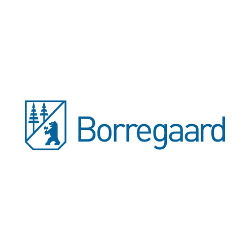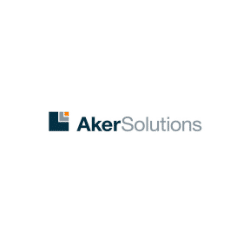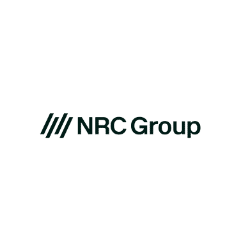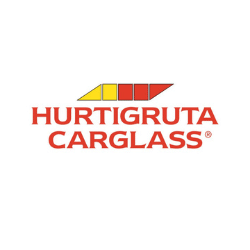 Extended functionality with IFRS 16 Pro – for further support for the business
Power BI solution – analyzes and reports and simplified access to contracts, metadata and calculations
Budget and forecast
Information on right-of-use assets (accumulated cost and accumulated depreciation and write-downs)
Registration of lease agreements as landlord or sublet
Option to correct errors in previous periods with cumulative effect in the selected accounting period
Option for 4-4-5 reporting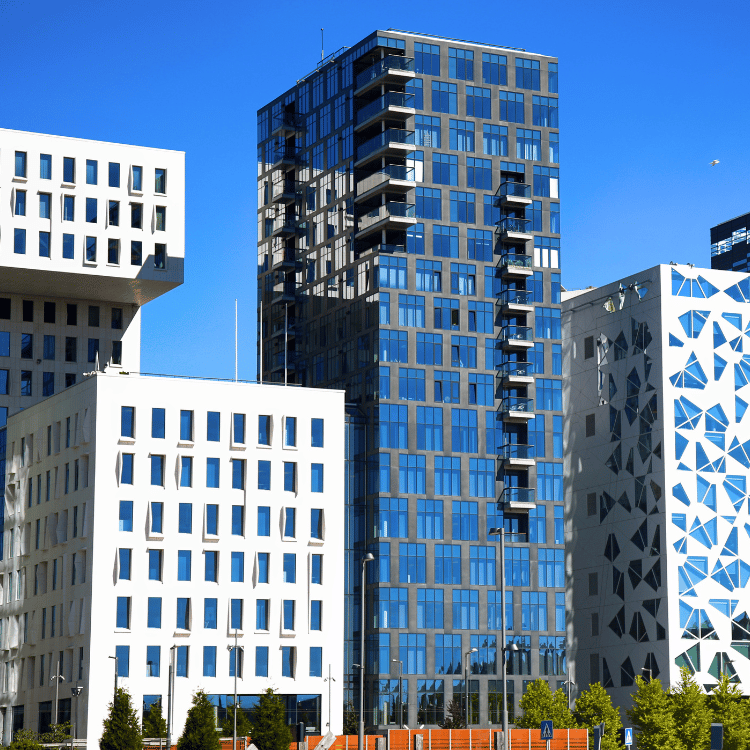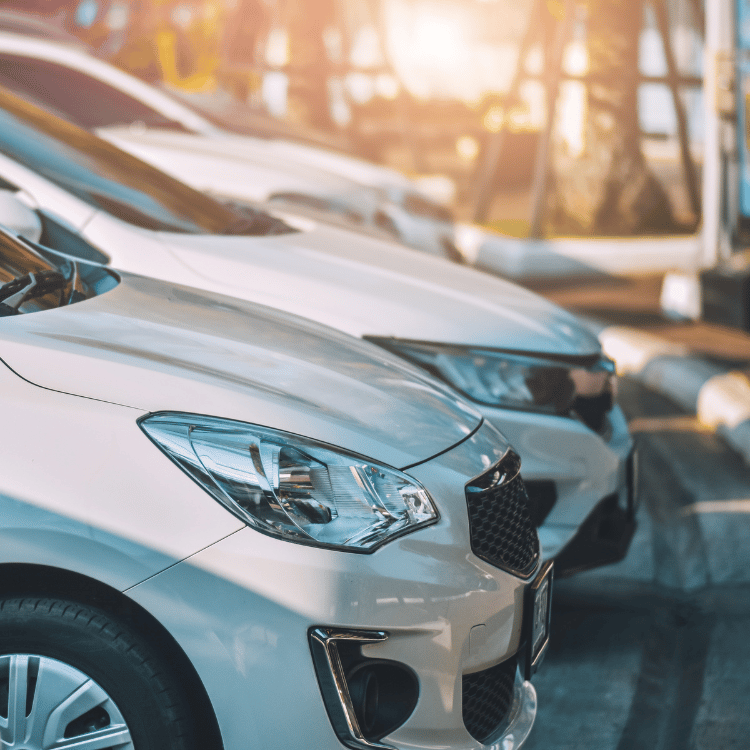 IFRS 16 Car leasing integration – for those of you with fleet agreements from rental companies for cars and machinery
Automatic integration with the car rental company.
Facilitates the management of underlying assets and their closure.
Changes to the agreements are handled and reported automatically
Overall overview and calculation of all leasing agreements.
Complete integration to consolidation and accounting solutions
Easy and automatic transfer of accounting entries to the most used accounting and reporting systems
SAP
HFM (Hyperion)
Cognos
Cantor
Visma Business
Aggression
Ocher
Shipnet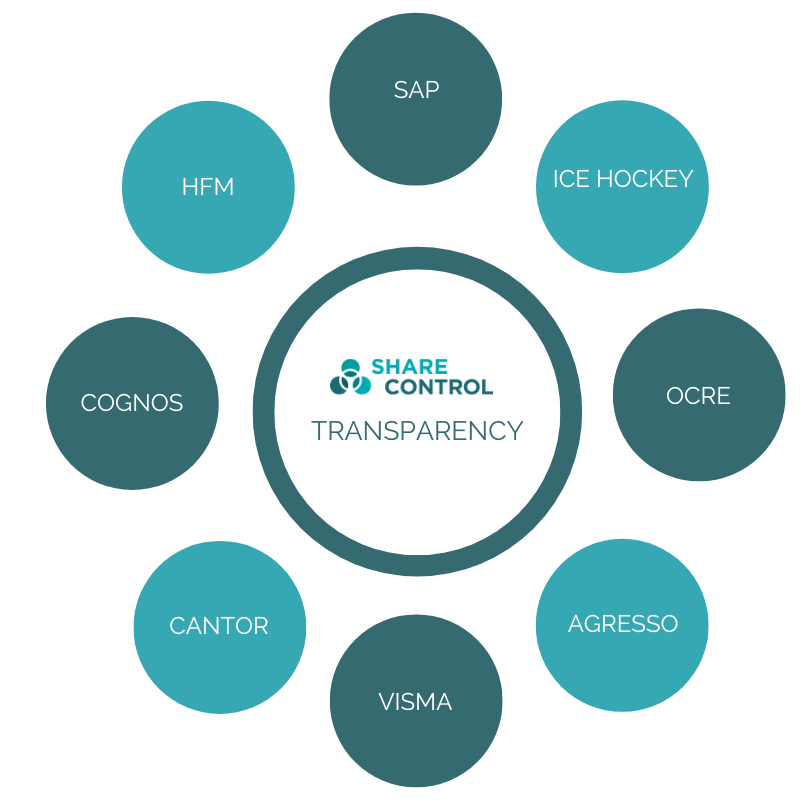 Can IFRS 16 be turned into a competitive advantage?
The regulation on IFRS 16, which was introduced from 1. January 2019 set requirements for the calculation of the company's rental obligations. All lease obligations above a certain size and length must be entered in the balance sheet as a right and a future obligation, and then written off on an ongoing basis as if it were an asset. This of course has a major impact on balance sheet values and key figures such as EBITDA and return on capital employed (ROCE) for companies that lease large assets such as; premises, construction and production equipment, planes, trains, ships etc.
The company's IFRS 16 obligations will entail changes in balance sheet values, key figures, tax consequences and may also affect the company's loan terms. By now making the lease obligation visible in this way, many company managers will probably reconsider whether to own or rent and also possibly renegotiate the company's lease agreements in order to strengthen their financial and competitive position.
Microsoft 365 add-ins and ShareControl IFRS 16 – how it works
ShareControl IFRS 16 is an add-in to Microsoft 365. Simply put, it's like an app that is added on top of the Microsoft 365 subscription you already have. This means that all data is stored on Microsoft and their storage solution SharePoint.
Full control over your data stored in Microsoft 365
You own all rights and have full ownership of the data that is stored
Get a demonstration of the solution