All listed companies are from 1. January 2019 obliged to follow IFRS 16, and for this they need an IFRS 16 solution. ShareControl has developed a solution, integrated in Microsoft 365, which is available in ALSO Cloud Marketplace and Microsoft App Source.
IFRS 16 replaced the previously applicable IAS 17 and must be used for financial years beginning on 1 January 2019. ShareControl has launched a new service for handling lease agreements in accordance with the new accounting standard IFRS 16.
We have developed the solution in SharePoint, and it works as an add-in to Microsoft 365.

Ragnar Bryne, Operations Manager at Share Control AS
As the solution is made in Microsoft 365, the customer can log in via their Office account, and it is a standardized software that is easy to implement and get started with.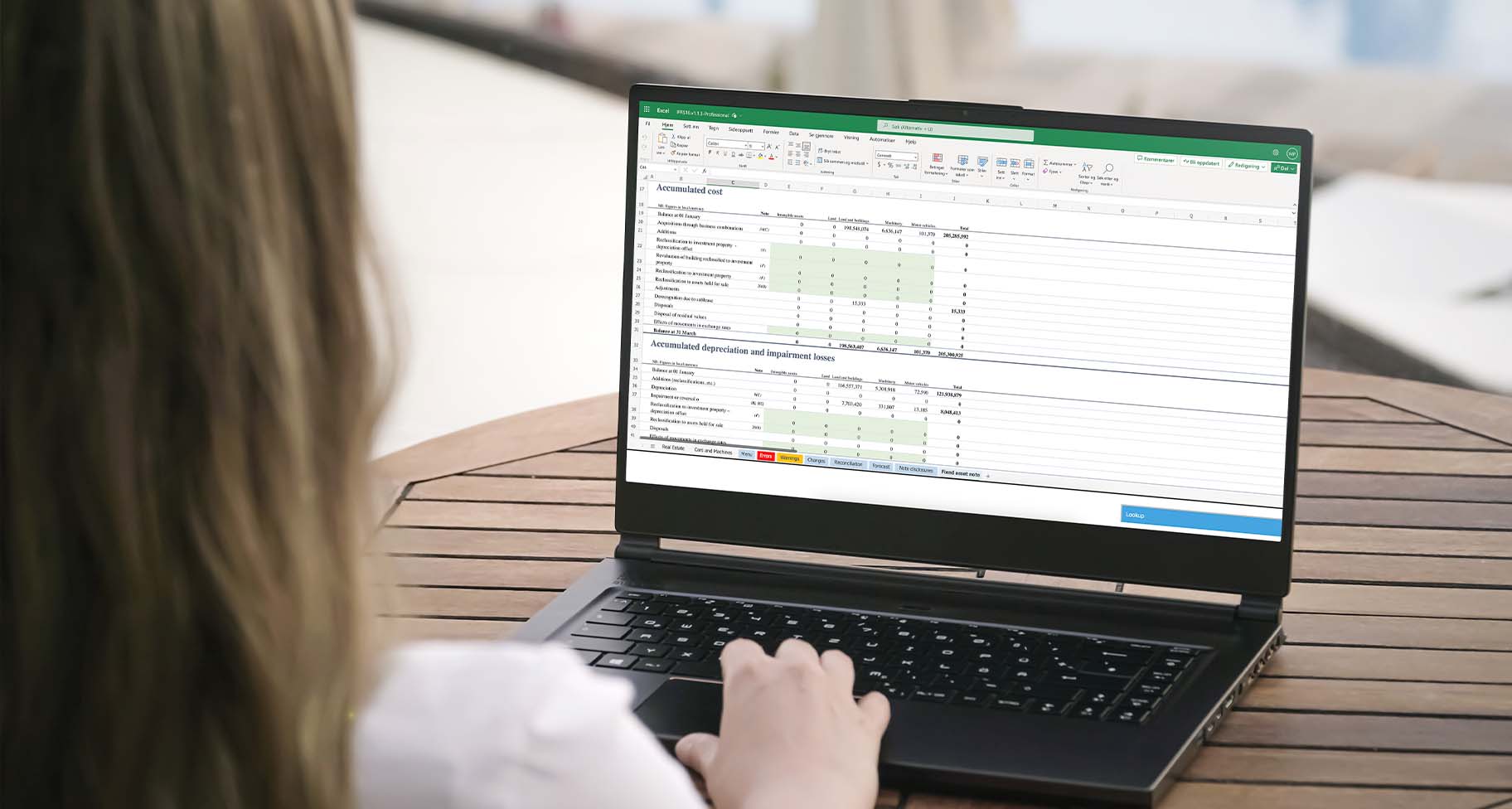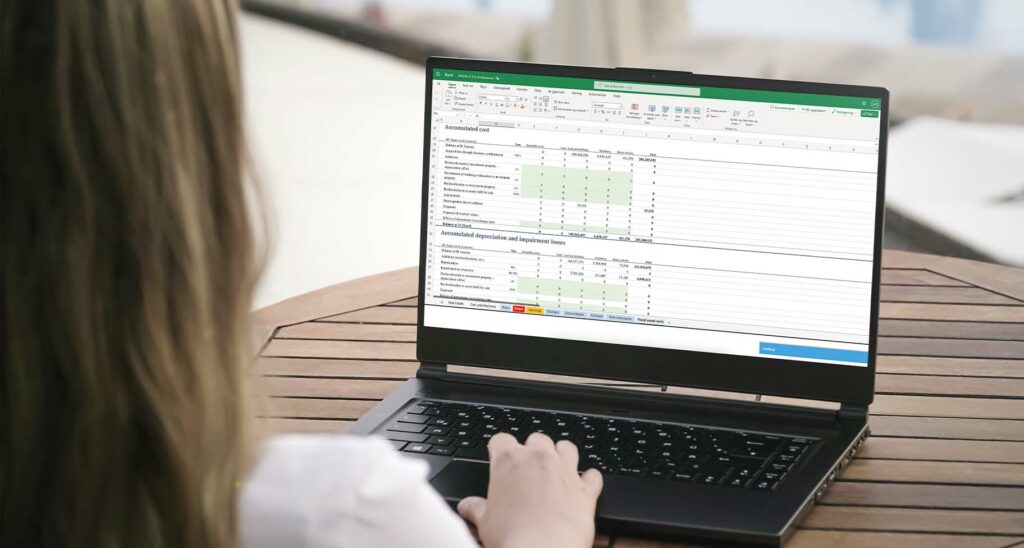 Everyone needs a solution
The new standard has been introduced, and many listed companies are looking for a solution. Therefore, ShareControl is now in the fortunate situation that customers come to them.
There are many people who are looking for an IFRS 16 solution, and who contact us. As far as I know, we are the only ones who deliver such a solution in Microsoft 365, says Bryne.
What is the alternative to choosing their solution?
There are some who use Excel, and make their own layouts and calculations there. It is fine to start in Excel and find a starting balance. But when you go into production and start reporting, you need a solution that safeguards the standard in a good way, says Bryne and adds
Several of the large consulting companies say that if you have more than one contract, you need a solution.
Why?
Because it will be difficult to manually maintain what you need according to legal requirements; changes, index adjustments and terminations of leases.
With the ShareControl Contract & IFRS 16, the companies get a proven model that the professional community is familiar with and trusts. All change logs are in the solution.
Therefore, IT Partners should sell the solution
For IT Partners, this is a product that can be used both in sales to new customers, and as an added value to existing customers to connect them more closely.
If you have listed companies as customers, you can take it for granted that they need a system, says Bryne.
By implementing the solution at the customer's place, you connect the customer more closely.
By implementing the solution at the customer's place, you connect the customer more closely. As there are high switching costs, it is rare for companies to want to switch such a system once they have many agreements lying around. In addition to lease agreements, the system can also be used to handle other agreements, Bryne explains.
In relation to new customers, among listed companies, the solution can be a good sale: "We set up Microsoft 365 with the desired user structure, integrated with an agreement processing tool that ensures that lease agreements are handled in accordance with IFRS 16".
Also read: Difficult to choose IFRS 16 software?